Community involvement at Oregon State Credit Union
We recognize that we are a part of a larger community and people helping people is at the core of what we do. As a not-for-profit member-owned financial cooperative our commitment is to be a sustaining resource for our members and communities.
Financial giving
Prioritizing youth, financial education and serving the underserved, Oregon State Credit Union supports many schools and non-profit organizations to meet the needs of our communities.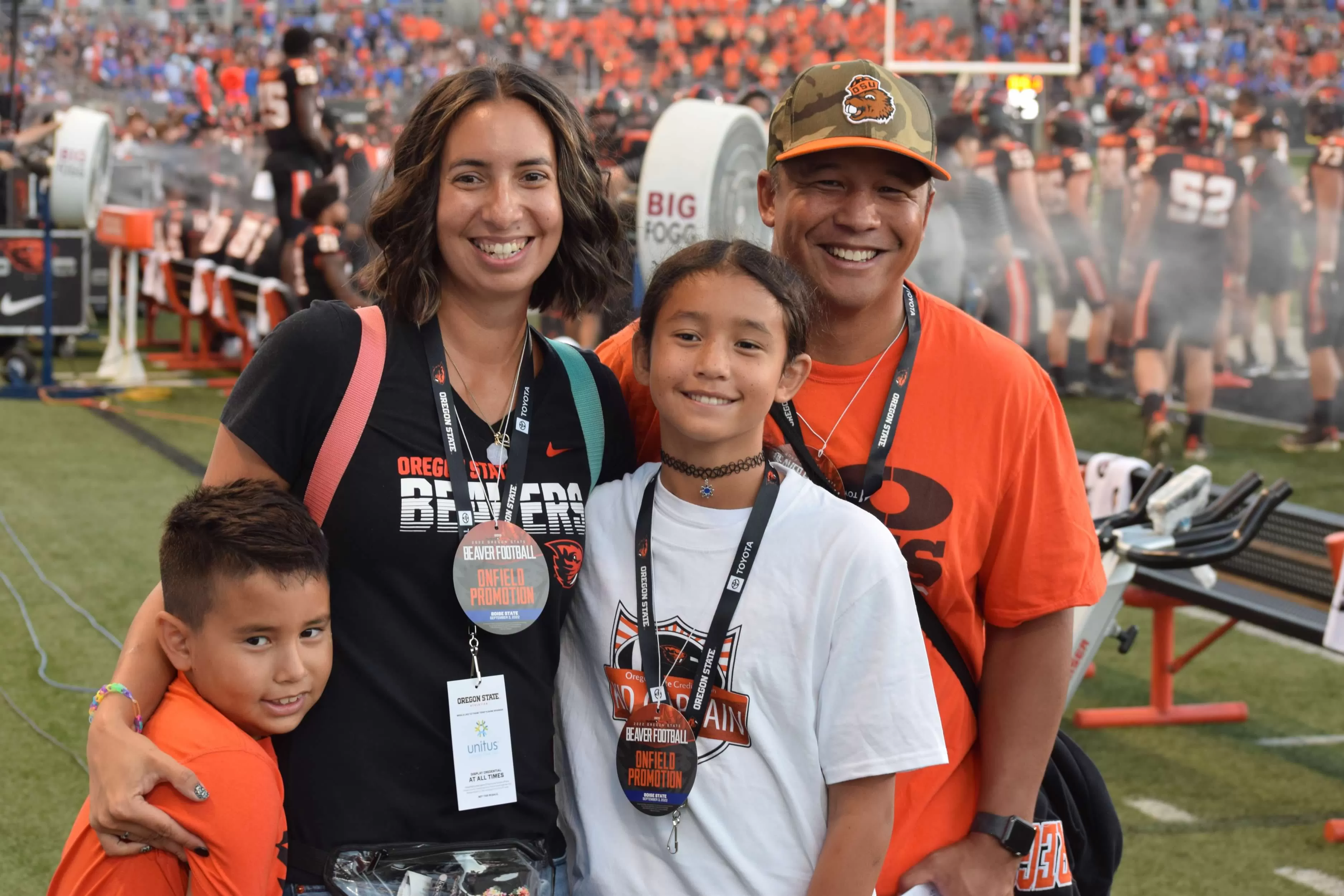 As member-owners, kids are captains with Oregon State Credit Union, the official credit union of Oregon State Athletics. As the sponsor of Kid Captain our young members have the exclusive opportunity to win an experience of a lifetime joining team football captains at centerfield for the official coin toss.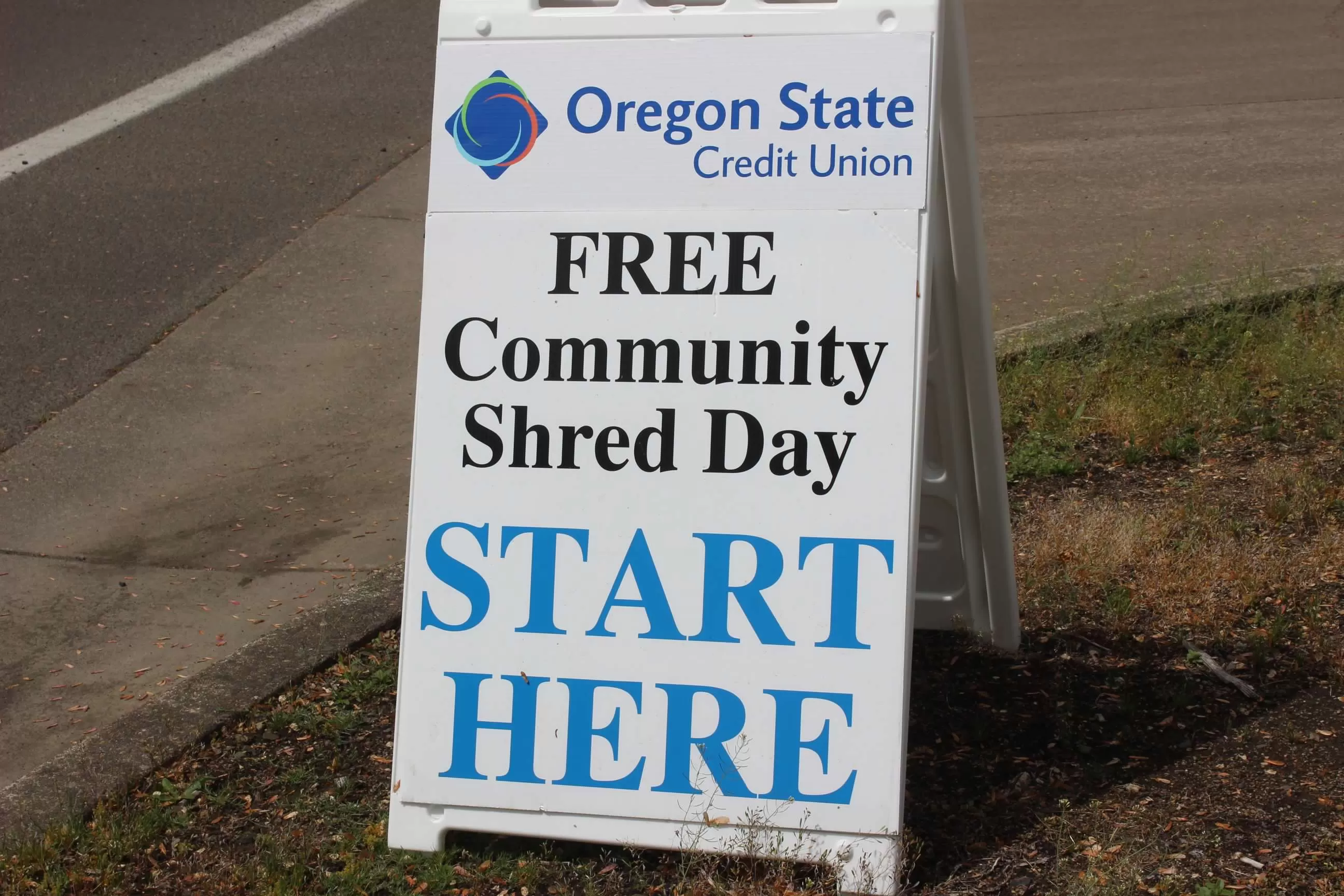 Our community shred days are a free event open to everyone – you don't have to be a member of Oregon State Credit Union. Gather your sensitive documents and we'll do the rest. Join us at one of our five upcoming events. Click here to learn more.
Volunteering in our communities
Make way for volunteers! Our dedication to members and community service goes beyond providing financial products and services. Donating our time is another way to strengthen the communities in which we live and work.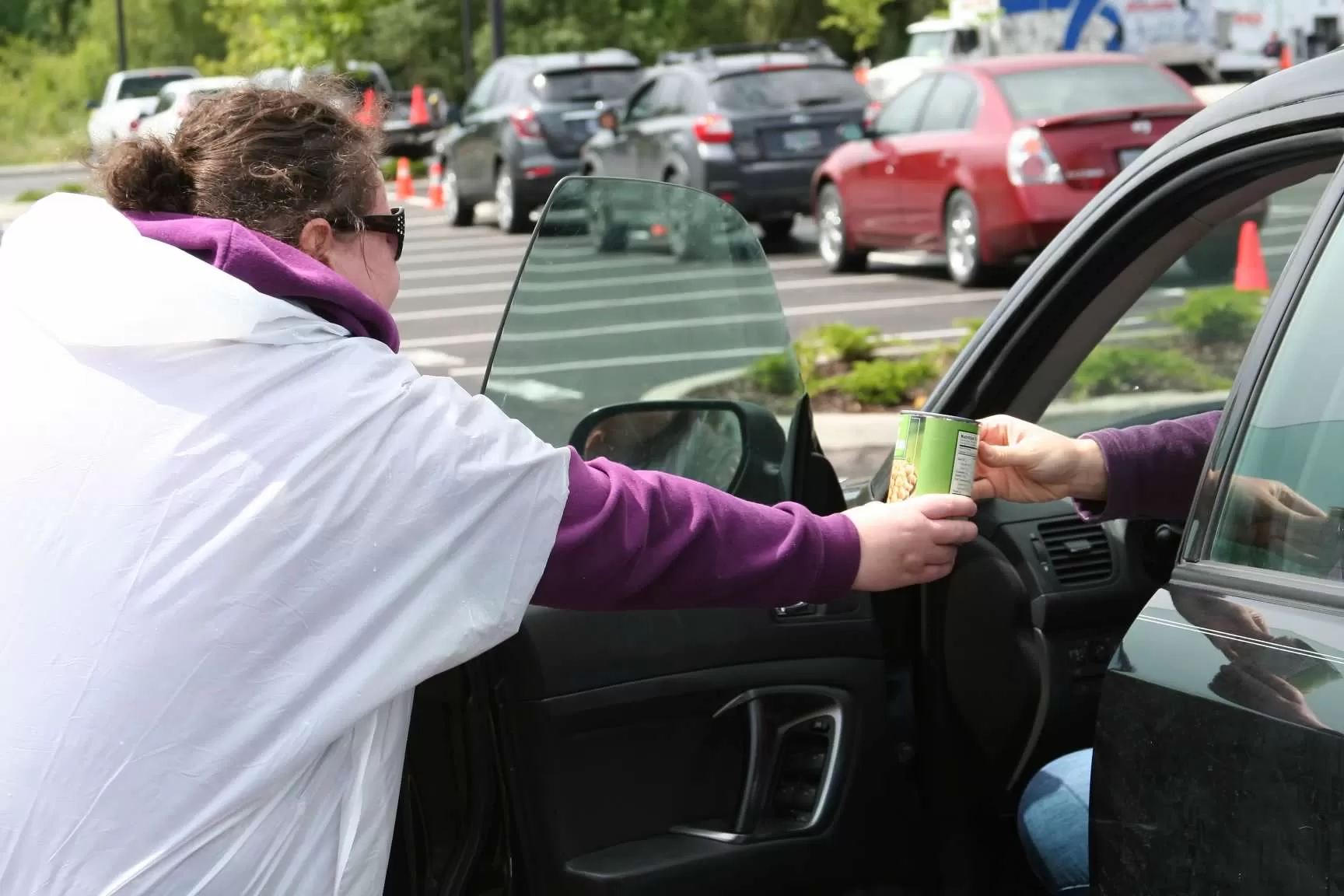 Food share donations are a regular part of our shred day events, a great opportunity to work with our local food bank partners in the counties we serve.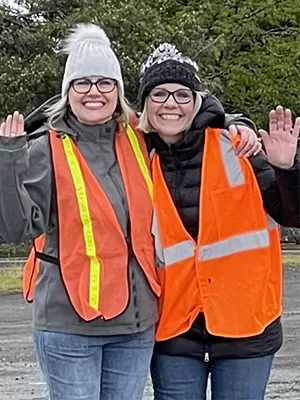 Team members are in our communities throughout the year committed to serving others.
Community impact
Donations totaling more than $258,000 benefitting 69 organizations, schools, and non-profits. This includes funding $19,500 in scholarships supporting students attending Oregon State University, Western Oregon University and our regional community colleges. This is in addition to $25,000 in scholarships for Oregon high school seniors college-bound within our state.

Community Education programming facilitating 235 presentations benefiting over 3,600 individuals, more than 1,400 of them youth. Additionally, more than 650 adults and youth accessed financial education through our sponsored online resource partnership.

The creation of the Oregon State Credit Union Financial Empowerment Fund was established in support of Oregon State University's Center for Advancing Financial Education.

Collaboration with the Willamette Education Service District made our financial education curriculum accessible to 18,000 students resulting in being named as the Oregon State Treasury's inaugural Financial Empowerment Community Champion.

Distribution of $15,000 through 52 Teacher Education Grants awarded to 34 Oregon schools benefitting over 6,400 youth across 10 counties.

A successful United Way campaign raising over $32,000, surpassing the $18,500 goal.

Volunteerism topping over 4,000 hours with over 88% contributed on our team members' own time.

Donation of $40,000 to the Children's Miracle Network to support Doernbecher Children's Hospital in Portland and PeaceHealth Sacred Heart Medical Center in Eugene.
Learn more about Oregon State Credit Union
Find out more about us at our History page, check out our values or explore job opportunities with our team.
Not a member? Join Oregon State Credit Union
Go to main navigation