Join us April 6 for our 2022 Annual Business Meeting
The 2022 annual business meeting will be at 6 p.m., April 6. Learn about the credit union's 2021 achievements from the Chairman of the Board and the President/CEO, and elections of directors to open positions on the Board of Directors. Check back here for details.
Board nominees
The following credit union members have been nominated this year to run for election to three open positions on the Oregon State Credit Union Board of Directors. This slate of nominees offers a range of abilities and experiences that will help your credit union grow and prosper in the years ahead.
Details of the voting procedures: Members were provided an opportunity to add candidates to the ballot via a petition process. Because no petitions were submitted, there is one candidate for each vacancy and the election will not be conducted by ballot. As there is one candidate per vacancy, nominations will not be allowed from the floor at the Annual Business Meeting. The Chair of the Board may declare each nominee elected by acclamation at the meeting. If for any reason a vote is required, no member shall be entitled to vote by proxy, but a member other than a natural person may vote through an agent designated in writing for that purpose. A trustee or other person acting in a representative capacity shall not, as such, be entitled to vote. Irrespective of the number of shares held, no member shall have more than one vote.
Jay Conroy, Incumbent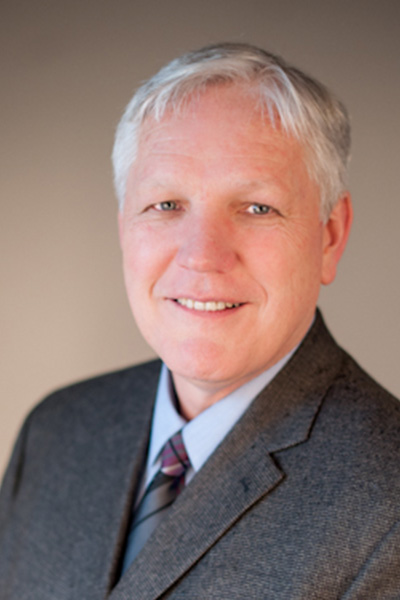 Jay resides in Corvallis with his wife, Judy. He is "retired," but works part-time as an adjunct instructor at Oregon State University and University of Portland in teacher education and educational leadership development. He previously served for 28 years in secondary education, including leadership positions at schools in Eugene, Corvallis and Philomath, and teaching at Corvallis High School and Crescent Valley High School. He enjoys traveling and "camping" (in a camper trailer) throughout Oregon, the western states and beyond. He has served on the Corvallis 509J School Board (2017-2021). He has volunteered with St. Mary's Catholic Church and AYSO Soccer. Jay joined the Oregon State Credit Union Board of Directors in 2010. He was Second Vice-Chair of the Board from April 2015 to 2021; and Board Secretary-Treasurer from 2021 to present. He has served on the Planning, Governance, Executive, Financial Risk Management and Nominating committees as well as the Financial Services Managers Group.
Shannon Grindy, Incumbent
Shannon is a broker for Hilman Marshall Real Estate, serving on the Lake Oswego Budget Committee and is the Principal Contact for Oregon Realtors Key Legislative Contact in District 37. Previously she was a USA Gymnastics Judge and a Program Analyst with Linn/Benton/Lincoln Department of Human Services. She is an Oregon State University Alumnus.

Shannon joined the Oregon State Credit Union Supervisory Committee in December 2003 and has served as the committee Chair and Secretary. She joined the Board in November 2006. She has served as Board Chair, First Vice-Chair of the Board and Second Vice-Chair of the Board. She currently serves as First Vice-Chair. She has served on the following committees: Planning, Nominating, Executive, Financial Services, Governance and Financial Risk Management.
She has also served on the Financial Services Managers Group.
Kelley Kaiser, Incumbent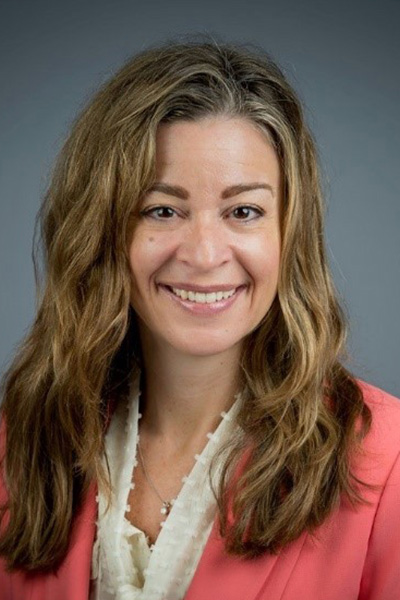 Kelley is the Senior Vice President–Chief Administrative Officer for Samaritan Health Services, an Integrated Delivery System with 5 hospitals, more than 500 clinicians and 2 health plans in the Mid-Willamette Valley. Previous to this role she was the CEO for Samaritan Health Plans, Inc. and Inter-Community Health Network-Coordinated Care Organization.

Kelley is a past chair of the Corvallis Chamber of Commerce and previously served as a board member of the Rotary Club of Corvallis. In addition, Kelley is a member of the Oregon Health Leadership Council and serves as a member of the OSU College of Public Health and Human Sciences Community Advisory Council. Kelley was named Junior First Citizen in 2008 for her contributions to the community.

Kelley joined the Oregon State Credit Union Supervisory Committee in September 2009 and served on that committee until joining the Board in April 2016. She has served on the Executive, Financial Services, Planning, Nominating and Governance committees. She is the current Board Chair and is on the Executive and Financial Risk Management committees.
Go to main navigation