Join us April 5 for our 2023 Annual Business Meeting
Our Annual Business Meeting will be held at 6 p.m., Wednesday, April 5, 2023 on Zoom. Learn about the credit union's 2022 achievements from the Chairman of the Board and the President/CEO, and elections of directors to open positions on the Board of Directors.
Meeting ID: 868 4969 7794

Passcode: 201437
How to join a Zoom meeting on a web browser:
Open the browser.

Go to join.zoom.us.

Enter your meeting ID provided by the host/organizer.

Click Join. If this is your first time joining from the browser, you will be asked to open the Zoom desktop client to join the meeting.

After logging in, please rename your name in Zoom to your first and last name so that our Annual Meeting records will be properly recorded and retained.

To change your name after entering a Zoom meeting, click on the "Participants" button at the top of the Zoom window. Next, hover your mouse over your name in the "Participants" list on the right side of the Zoom window. Click on "Rename".
Board nominees
The following credit union members have been nominated this year to run for election to three open positions on the Oregon State Credit Union Board of Directors. This slate of nominees offers a range of abilities and experiences that will help your credit union grow and prosper in the years ahead.
Details of the voting procedures: Members were provided an opportunity to add candidates to the ballot via a petition process. Because no petitions were submitted, there is one candidate for each vacancy and the election will not be conducted by ballot. As there is one candidate per vacancy, nominations will not be allowed from the floor at the Annual Business Meeting. The Chair of the Board may declare each nominee elected by acclamation at the meeting. If for any reason a vote is required, no member shall be entitled to vote by proxy, but a member other than a natural person may vote through an agent designated in writing for that purpose. A trustee or other person acting in a representative capacity shall not, as such, be entitled to vote. Irrespective of the number of shares held, no member shall have more than one vote.
Rebecca Badger (Incumbent)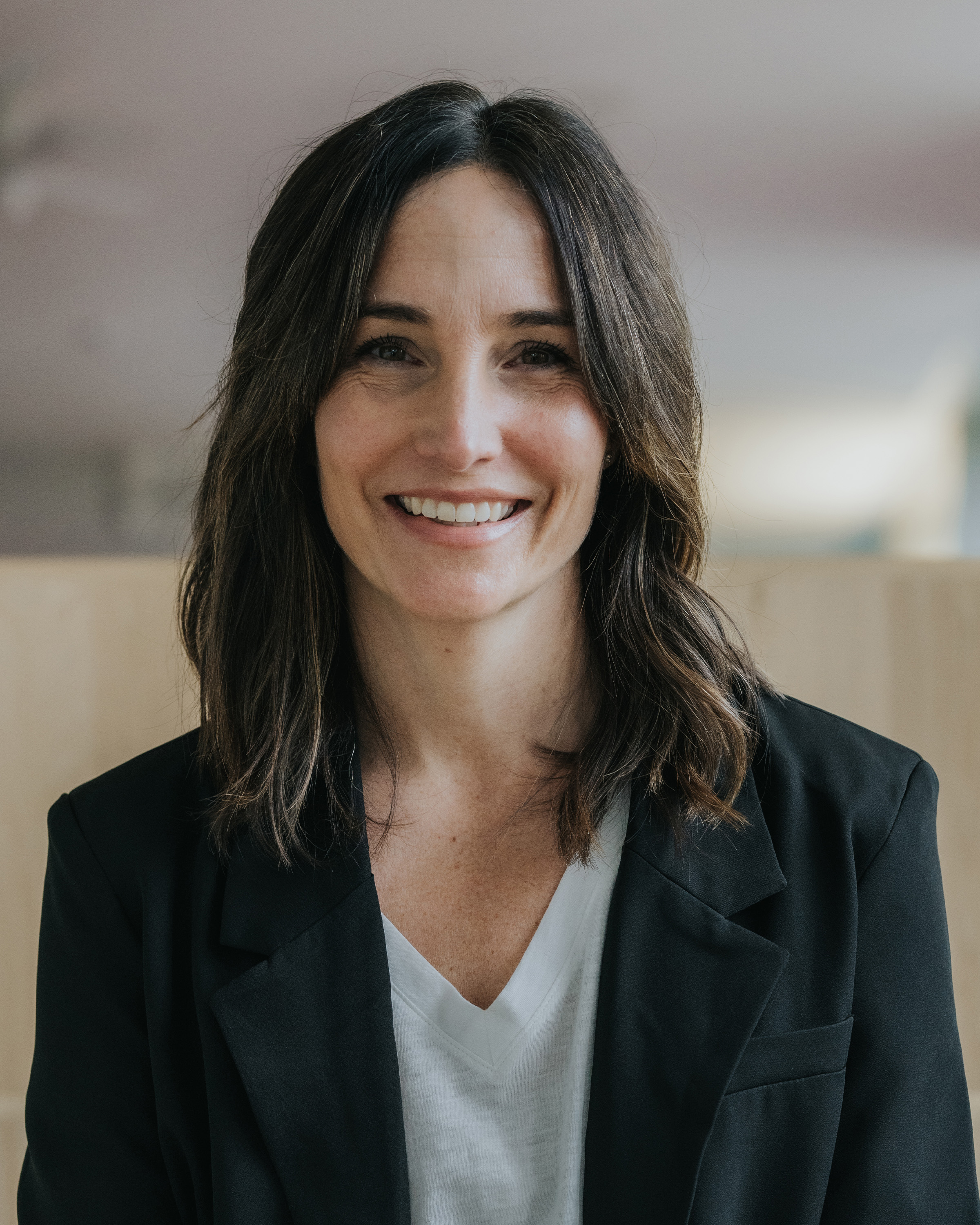 Rebecca is the Director of Marketing and Enrollment Services for Oregon State University Ecampus, the university's online education division. She has a B.A. in Business Administration from the University of Oregon and 15 years of experience in marketing communications. In 2019 she was awarded the Hans Neukomm Leadership Award in recognition of her significant impact through service to the community. She has served in various roles for many non-profit organizations, including: the Oregon Community Foundation, Leadership Corvallis, United Way of Benton and Lincoln Counties, Corvallis Arts and Culture Commission, Corvallis Young Pros and Friends of Corvallis. She currently resides in Corvallis.
Rebecca joined the Oregon State Credit Union Board of Directors in June 2019. She has served on the Planning, Nominating, Executive and Financial Risk Management committees. Currently she serves as the Board Second Vice Chair.
Michael Green (Incumbent)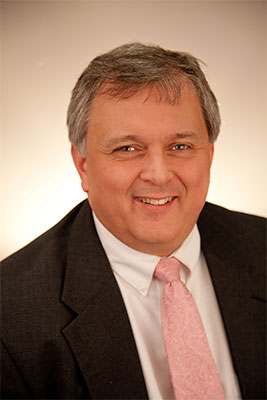 A resident of Albany, Oregon, Michael Green is the Vice President for Finance and Administration and Chief Financial Office at Oregon State University. He is responsible for overseeing the human resources, public safety, risk management, environmental health and safety, budget and fiscal planning, capital planning & facilities services, business affairs, treasury, and shared services functions of OSU. He is a certified public accountant experienced with auditing a variety of business and government entities, financial statement reviews and bank examinations.
Michael has been on the Board of Directors at Oregon State Credit Union since April 2011. He served as the Board Secretary/ Treasurer from April 2013 to April 2021 and served on the Board Governance, Executive, Planning and Financial Risk Management committees. Currently he is serving on the OSU FCU Financial Services Managers Group committee.
Tim Rocak (Incumbent)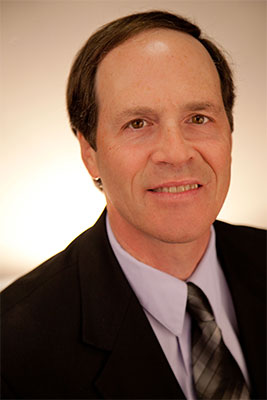 Tim is the CEO of Garten Services. Inc., a Salem based not-for-profit corporation. He has more than 30 years' experience working for a not-for-profit board and is familiar with budgets, financial management, legislative processes and business management. He is a resident of Dallas, Oregon. Tim has been on the Board of Directors since October 2008. He has held both Board Second Vice Chair and Board First Vice Chair positions. He has served on the Board Governance, Executive, Financial Risk Management, Nominating and Planning committees. Currently he is serving on the OSU FCU Financial Services Managers Group.
Go to main navigation