Dallas, Oregon branch
We're back in the swing of things, with lobby hours Monday through Friday from 9 a.m. to 6 p.m., plus separate drive through services Monday through Friday, 8:30 a.m. to 6 p.m. Or, access accounts anytime with our online banking services. Check our COVID-19 updates here.
In the Dallas community
Bonnie Beck is our branch manager but in the Dallas area she wears a lot of other hats! She keeps busy in Dallas Rotary, helps fundraise for CASA and has for years been a member of Polk County Realtors Association.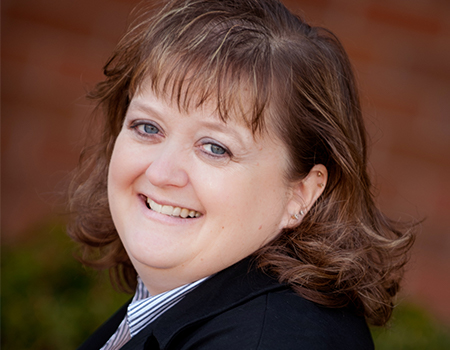 Other Oregon State Credit Union community connections
About the credit union
Oregon State Credit Union is a member-owned, not-for-profit financial cooperative, open to anyone who lives or works in 24 western and central Oregon counties.
We look forward to seeing and serving you whether it's in the lobby, the drive-through or inside secure online banking.
See list of branches and locator
Go to main navigation