Lincoln City, Oregon branch
Oregon State Credit Union in Lincoln City, Oregon offers ATM, lobby or phone access at 800-732-0173.
About our Lincoln City branch financial services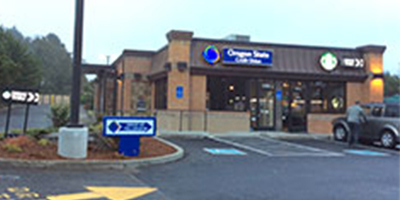 Come see us for loans and savings accounts for personal or business banking needs; investments and insurance; and community financial education resources.
Don't miss it! We give ten $2,500 scholarships each spring to our eligible teen members. Keep up with details at our college scholarship page. Learn more about our Teen Checking accounts and open an account at the Lincoln City branch. This is a great way to help teens develop responsible spending habits with a parent as guide.

Not a member? Join Oregon State Credit Union online today.

The Oregon State Credit Union routing number is: 323274270.
In the Lincoln City community
Chad Ulrich, manager of our Lincoln City branch, has been in financial services in the Lincoln City community since 2009, including management and branch leadership. He volunteers locally as a board member for the Lincoln City Chamber of Commerce, the Kiwanis Club and as a youth coach. He graduated from Eastern Oregon University with a focus in business and economics.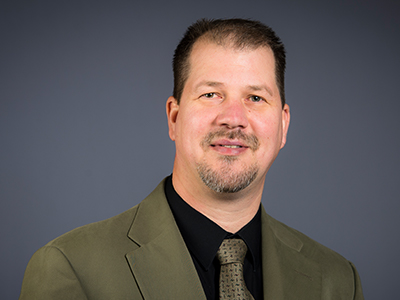 Other Lincoln City connections
About the credit union
Oregon State Credit Union is a member-owned, not-for-profit financial cooperative, open to anyone who lives or works in 24 western and central Oregon counties.
See list of branches and locator
Go to main navigation