Newport, Oregon branch
Oregon State Credit Union in Newport, Oregon offers ATM, lobby or phone access at 800-732-0173 to key financial services including loans and savings for personal or business needs; investments and insurance; and community financial education. Not a member? Join Oregon State Credit Union online today. The Oregon State Credit Union routing number is: 323274270.
In the Newport community
Newport branch manager Nicole Jones has worked in financial services in Newport since 2015. She started at Oregon State Credit Union in 2017 as the assistant manager, then was promoted to manager in 2021. In addition to serving members at the branch she is passionate about helping members and the community with financial education in high schools, community college and among at-risk youth. Nicole attends Chamber of Commerce and Rotary meetings and a variety of other community events. She lives in Lincoln City with her frenchie and her two cats, and she enjoys painting rocks, hiking and Oregon's beautiful scenery.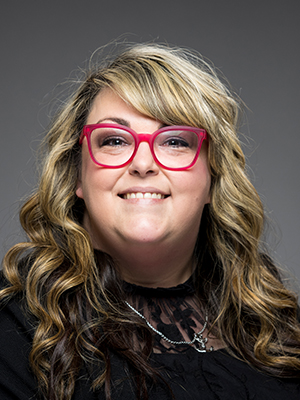 Newport community connections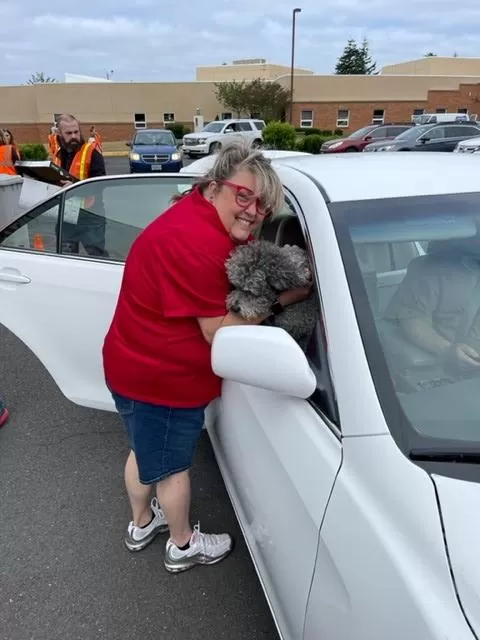 About the credit union
Oregon State Credit Union is a member-owned, not-for-profit financial cooperative, open to anyone who lives or works in 24 western and central Oregon counties.
See list of branches and locator
Go to main navigation