Philomath, Oregon branch
The Philomath branch is serving our members with loans and savings accounts for a variety of needs, Monday through Friday from 9 a.m. to 6 p.m., plus separate drive through services Monday through Friday, 8:30 a.m. to 6 p.m. Access accounts anytime with our online banking services. Check our COVID-19 updates here.
See list of branches and locator
In the Philomath community
Philomath branch manager Renata Walker previously was our assistant branch manager at the Sunset branch in southwest Corvallis. She started at the credit union in 2011 with the Centralized Services Department and then moved into management within her first five years.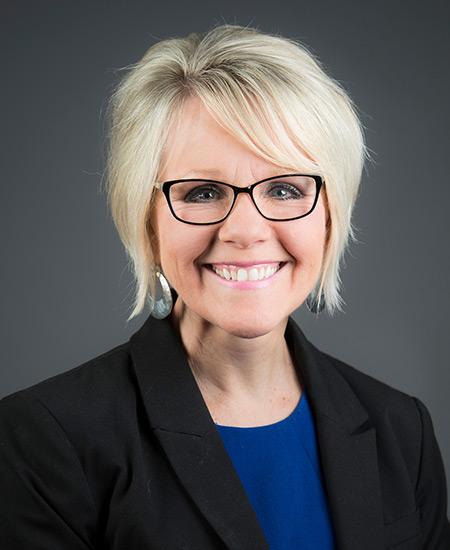 Other Oregon State Credit Union community connections
About the credit union
Oregon State Credit Union is a member-owned, not-for-profit financial cooperative, open to anyone who lives or works in 24 western and central Oregon counties.
We look forward to seeing and serving you whether it's in the lobby, the drive-through or inside secure online banking.
See list of branches and locator
Go to main navigation